About us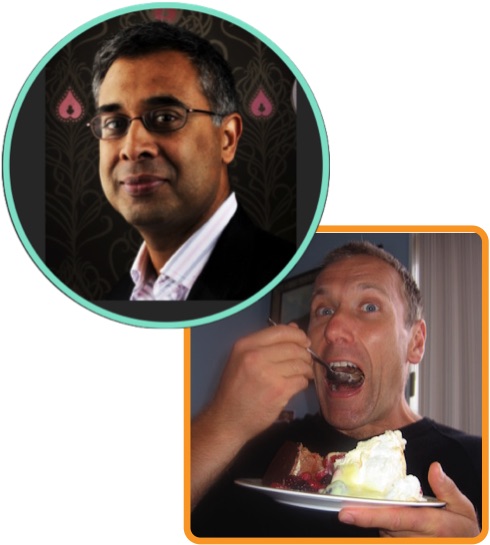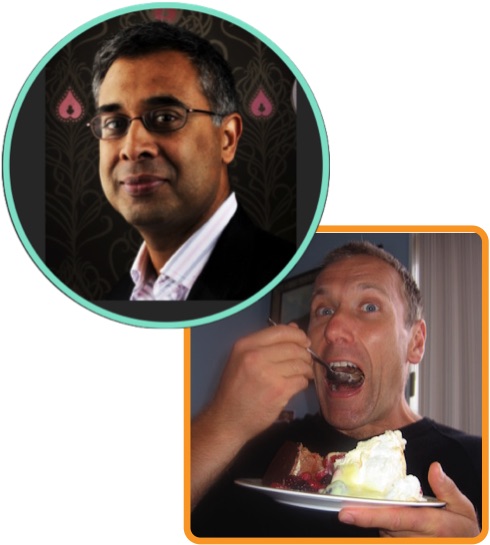 Hi there. My name's Oni and I own a restaurant called Roz Ana in Kingston. The other guy's called Phil... we'll get to him in a minute.

I used to work in the City and eventually plucked up the courage to leave and pursue my passion for food and restaurants. I opened Roz Ana in 2008 and through a lot of hard work by everyone involved, was delighted when Roz became TripAdvisor's #1-rated restaurant in the area.

I'm proud of what we've achieved but knew we could achieve even more by understanding our customers better and rewarding their loyalty.

And so DinerMojo was born.

Whilst thinking the club through, my co-founder, Phil - also ex-City, start-up guy, but mainly a big fan of eating out - has donned the 'arch consumer' hat to make sure club members feel loved and fantastically rewarded whilst I've played the role of overworked and under-loved restaurant owner and made sure that DinerMojo works well for us owners too.

We think you'll love the club, and we'll be delighted to have you on board. And we're keen to hear any suggestions you have as diners or owners for ways to make your club even better.