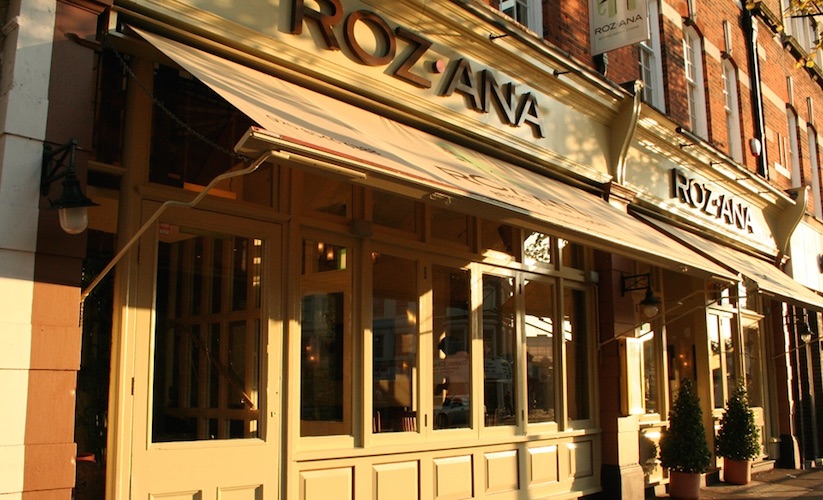 Thrive in a club that's specifically for businesses like yours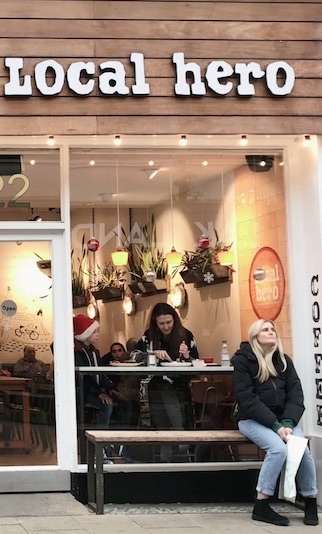 Club members are in it because they want to shop at businesses like yours
You're already a local champion. Time to get rewarded like one.
DinerMojo came about because a local independent business owner just like you knew something like this was absolutely needed (find out more).
It's designed to help businesses just like yours get more of the success you deserve. Join all the amazing local venues already in the club.
If your business is brilliant, unique, independent and much-loved, chances are DinerMojo is for you.